MB-901: How to Study for Microsoft Dynamics Fundamentals
I recently took MB-901: Microsoft Dynamics 365 Fundamentals, received a mark I was very happy with and wanted to share with you the resources I used to study before achieving that result.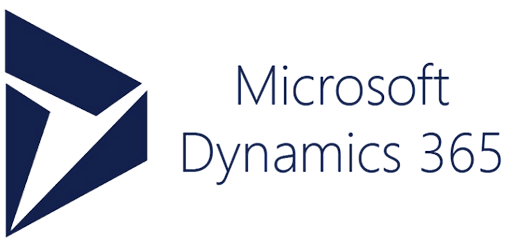 This is not a hard exam. However, you may find some parts tricky.
Using the resources below, I studied for about 8 hours before sitting the exam, mostly learning from Microsoft's own documentation which I'll show you later in the guide.
Note that because all candidates must sign an NDA before sitting MB-901, I will not disclose any questions or answers from the exam.
Instead, I will recommend the resources that you'll need to study for the exam and be prepared for any question you may face. Perfect for candidates that want to genuinely learn the material and improve themselves.
About the Exam:
The exam is going to challenge your knowledge of Dynamics 365 Online, Hybrid & On-Premise.
You should have general IT knowledge and understand the capabilities of Dynamics & Microsoft cloud computing.
Skills Measured
At the time of writing, the official exam page lists the below skills as those measured, this is not a definitive list and is subject to change however it's useful as a guideline.
Identify Microsoft platform components for Dynamics 365 (30-35%)
Understand AI and mixed reality for Dynamics 365 (10-15%)
Understand model-driven apps (25-30%)
Understand Dynamics 365 Finance and Operations apps (25-30%)
Follow the Learning Path
The best place to start is the learning path on the official exam page here.

With about 14 hours of material, the learning path with give you a great understanding of the Dynamics ecosystem. I had some working knowledge of Dynamics so I could skip some areas, but you should make a judgement call in each module.
Memorize Dynamics Editions
Before taking the exam, you should be aware of the different versions of Dynamics currently available.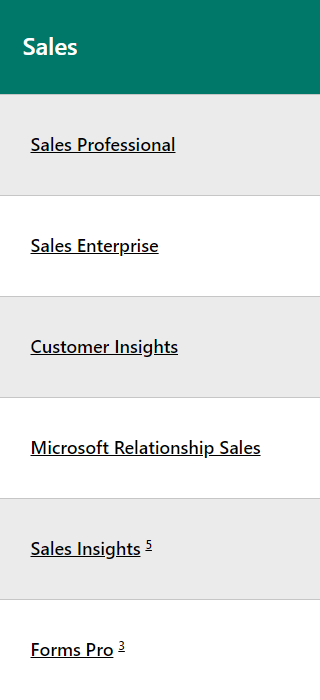 It's essential that you understand the use-case for each edition. For example, you should understand the difference between Dynamics 365 Sales Professional & the Sales Enterprise editions, and the differences between the Marketing & the Sales Editions ect.
Power BI Familiarity
Power BI is an Analytics and reporting tool that many Dynamics developers & consultants haven't got a lot of experience with.
Microsoft is very much pushing Power BI as the idea reporting and visualisation tool to compliment Dynamics so you should expect to be challenged on your knowledge of the subject.
At the very least you should sign up for a trial and experiment with some of the features of Power BI.
Power Apps
Microsoft's Power App's platform lets you build business orientated applications quickly and cost-effectively.
The idea is that anyone in a business can develop simple applications that can be deployed to mobile, tablet and desktop.
Even on this entry level exam you would be expected to understand the main principles and the method's that could be used to integrate Power Apps with Dynamics.
---